These is the space where I hold sessions in Florence, my cabinet is me, meaning that with me it transforms itself throughout the years. There are bits of my heart and traces left by friends and patients. I believe in the importance of making precious the place where we choose to "undress" ourselves.
This is where all can happen without judgement, we do need a place where to let go, as the world is spinning very fast and sometimes not exactly at our own pace. It comes handy the saying "Rome wasn't built in a day", therapy needs its own time.
This is me, Dr. Paolo Molino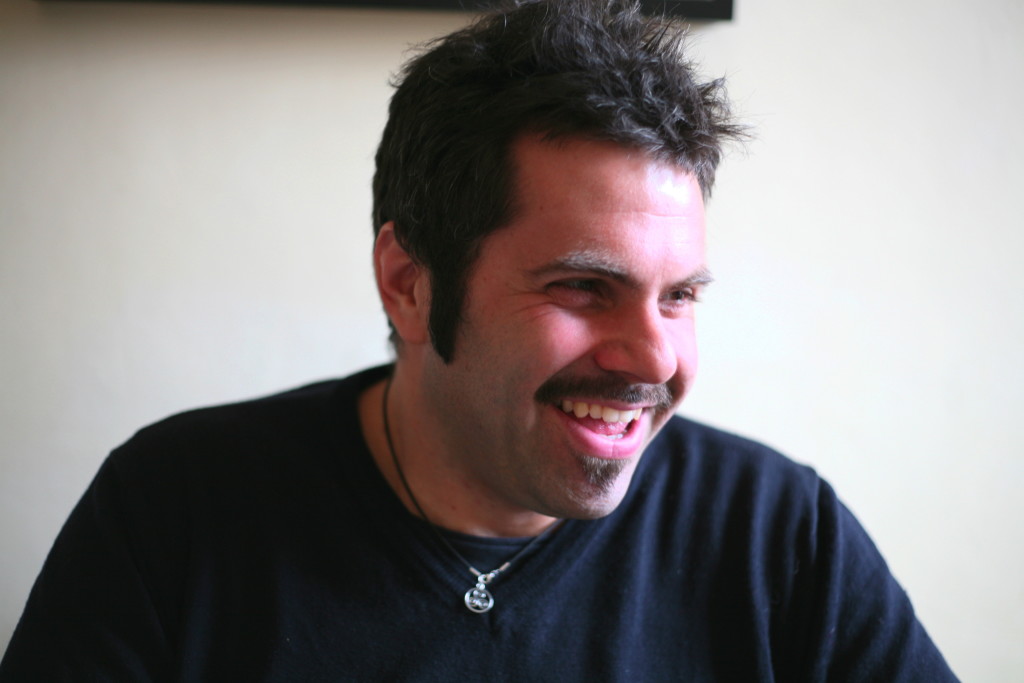 This is a real session, the patient consented to be photographed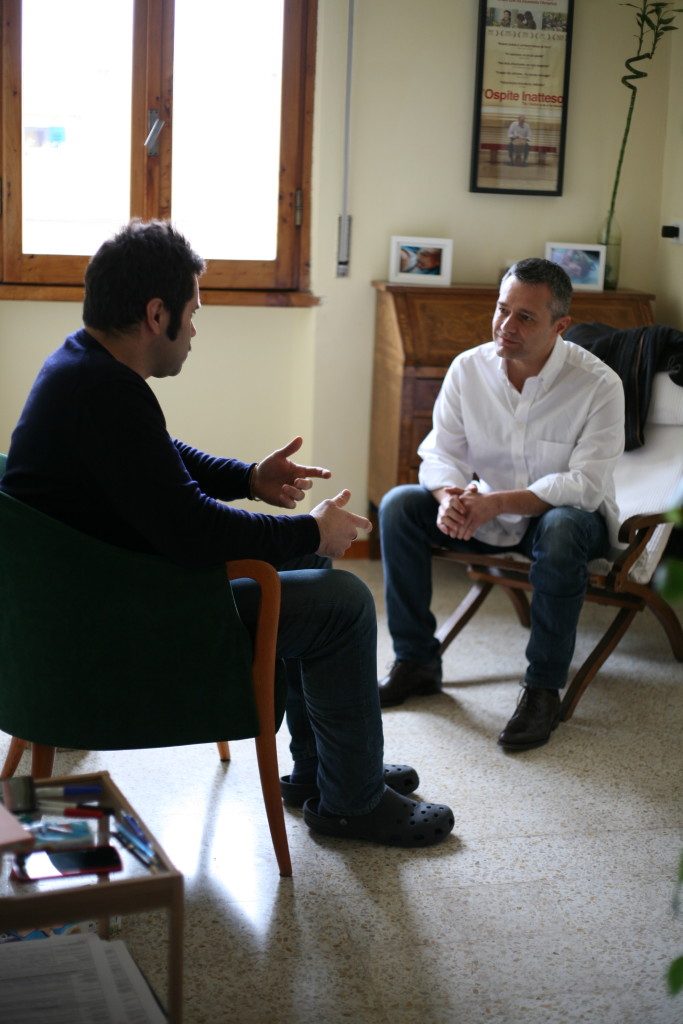 This down here is my practice, something changed, but the gist is still the same!